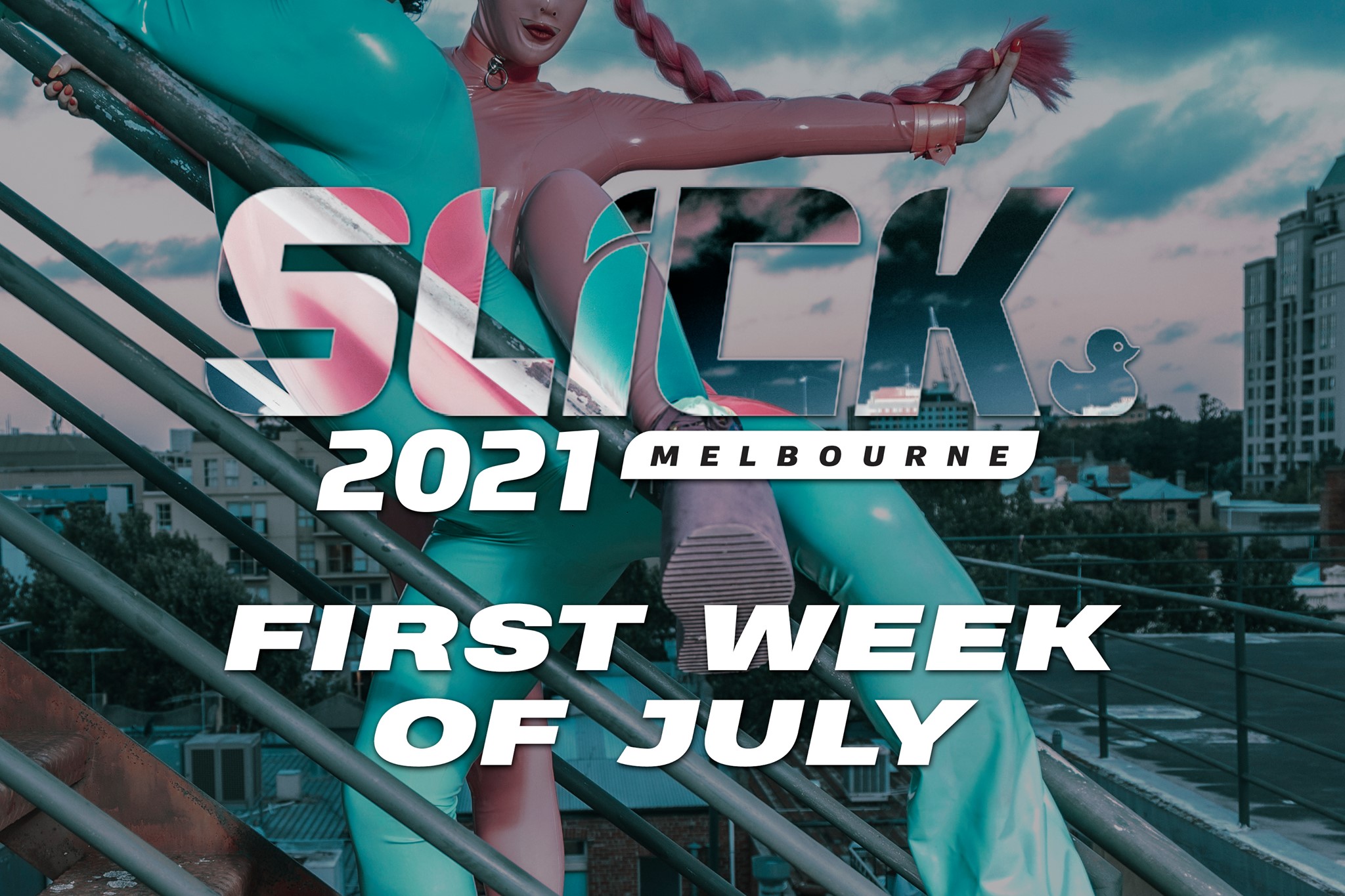 Visitor Brunch – Slick 2021
Hey there Welcome to Slick, Thank you so much for attending Australia's Shiniest week, you're in for a real treat! Now made even more amazing… more
Hey there Welcome to Slick,
Thank you so much for attending Australia's Shiniest week, you're in for a real treat! Now made even more amazing as all events are now gender inclusive.
Visitors Brunch for every who has travelled interstate or local has the Friday off, So we can fight off the hangovers with Coffee and food in preparation for Friday nights Melbourne Rubberman 2021 Competition.
Number & Booking will be confirmed Later, Please only hit the attend button if you plan on going as numbers will need to send to the Venue.
INFORMATION
DATE: Friday 2nd July
TIME:11:00am – 1:00pm
VENUE: TBC
TICKETING: "FREE EVENT"
PARKING: TBC
ACCESS: TBC
DRESS CODE:
No dress code for this event but if you feel like it "Why Not" Just please make sure outfits are suitable for public spaces.
"Melbourne Rubber acknowledges the traditional owners of Country across Australia and pays respect to Elders past, present and emerging and to the ongoing living culture of Aboriginal people. Melbourne Rubber acknowledges that sovereignty was never ceded"